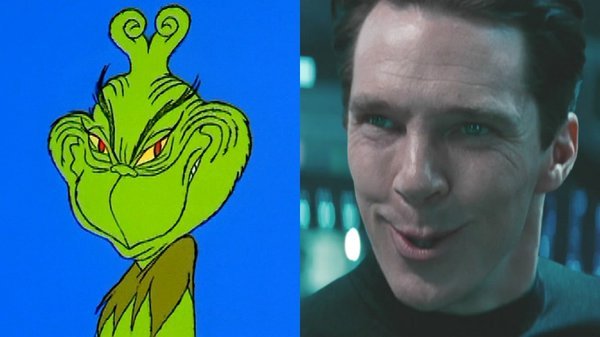 Our beloved little Cumberbatch has been announced to be voicing the Grinch in the new adaptation.
Source Article: HERE



What do you all think about this news?!

Seeing how he has done voice acting for Smaug and Necromancer in The Hobbit movies. Which I loved!


Are you guys excited about it?